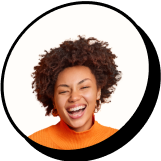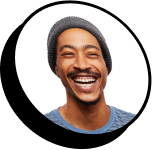 Land a job
the easy way
The best place to discover & apply to the coolest start up jobs, without the black box.
Your new path
to hired.

Apply to humans
72% of applications are never seen by a human! With parallel you skip the line and go direct to the hiring team.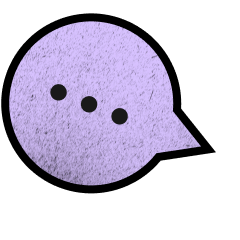 Instantly stand out
Showcase your projects, passions and work ethos with Parallel Profile to stand out from the crowd.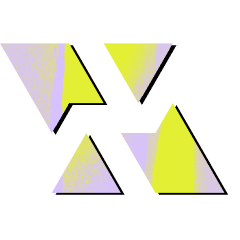 Real time feedback
Don't get ghosted! Get feedback & notifications with every application, so that you're never left wondering.
Trending jobs
Top Companies
It's simple to get started
FAQs
Why Parallel over Linkedin Jobs, or Zip Recruiter?
Your application goes right to team members you would be working with. You can manage all your applications in one place, apply in two clicks, and get feedback from teams in just a few days.
What types of jobs are on Parallel?
Parallel is curating the best jobs from the top companies in the technology, lifestyle, and direct to consumer sectors.
What does apply direct or get referred mean?
This means your application goes direct to the founder, hiring manager or the team you would be working with. Skipping the ATS, algorithm, and black box.
Is Parallel free?
Do I submit my resume or profile?
With parallel you build a custom profile that you will submit. This profile showcases more about your interests and passions and gets sent directly to members on the team.
Will more companies & jobs be added?
Yes, new companies and jobs will be added each month. Once you sign up you will get noitified when new rad companies drop.
Your one stop job shop.
Join to apply to 100's of the best start up jobs.