Modern hiring tools for
startups.
Everything you need to discover the best talent, collaborate with your team, and hire with ease - all for $0 / month.

"Best candidate experience ever!"

"Everything I need to hire."

"So easy & and a joy to use."
Build your team the
easy way.
ATS's are overkill - they are hard, expensive, and slow. Welcome to the new hiring universe.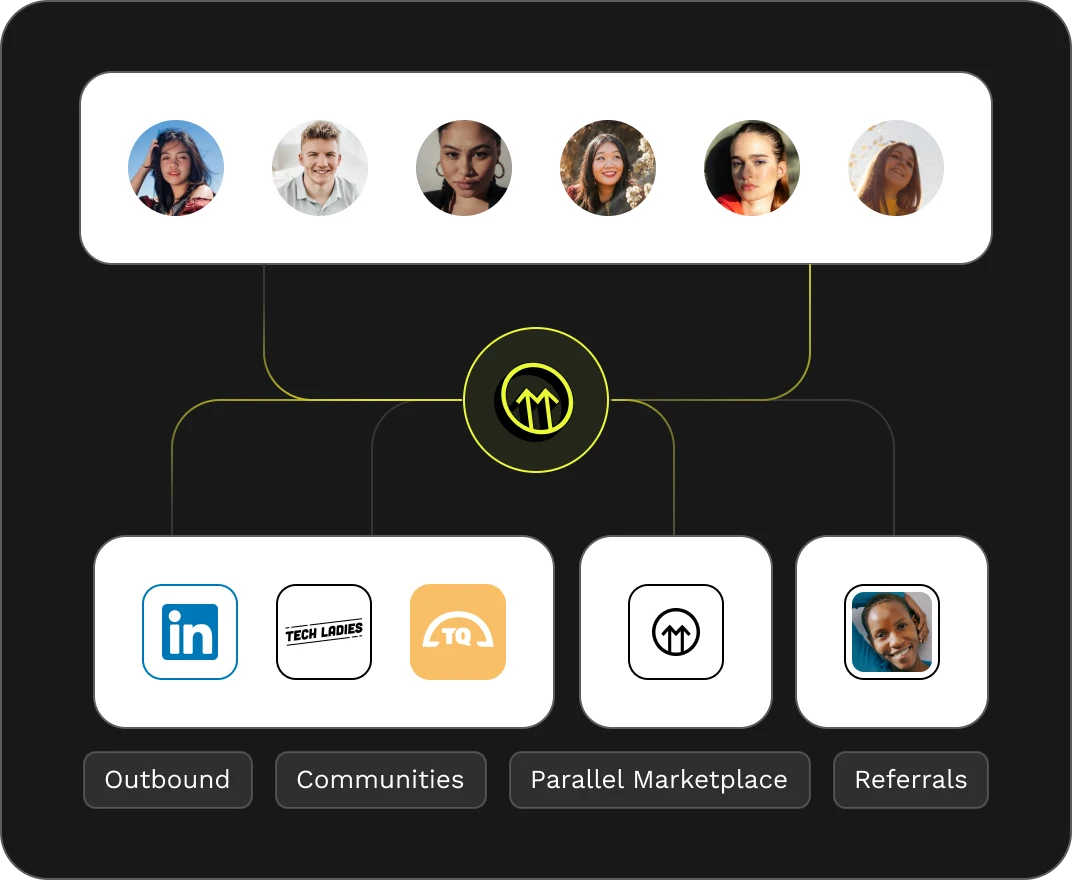 Share your brand
Spin up a compelling career page & add your open jobs in minutes.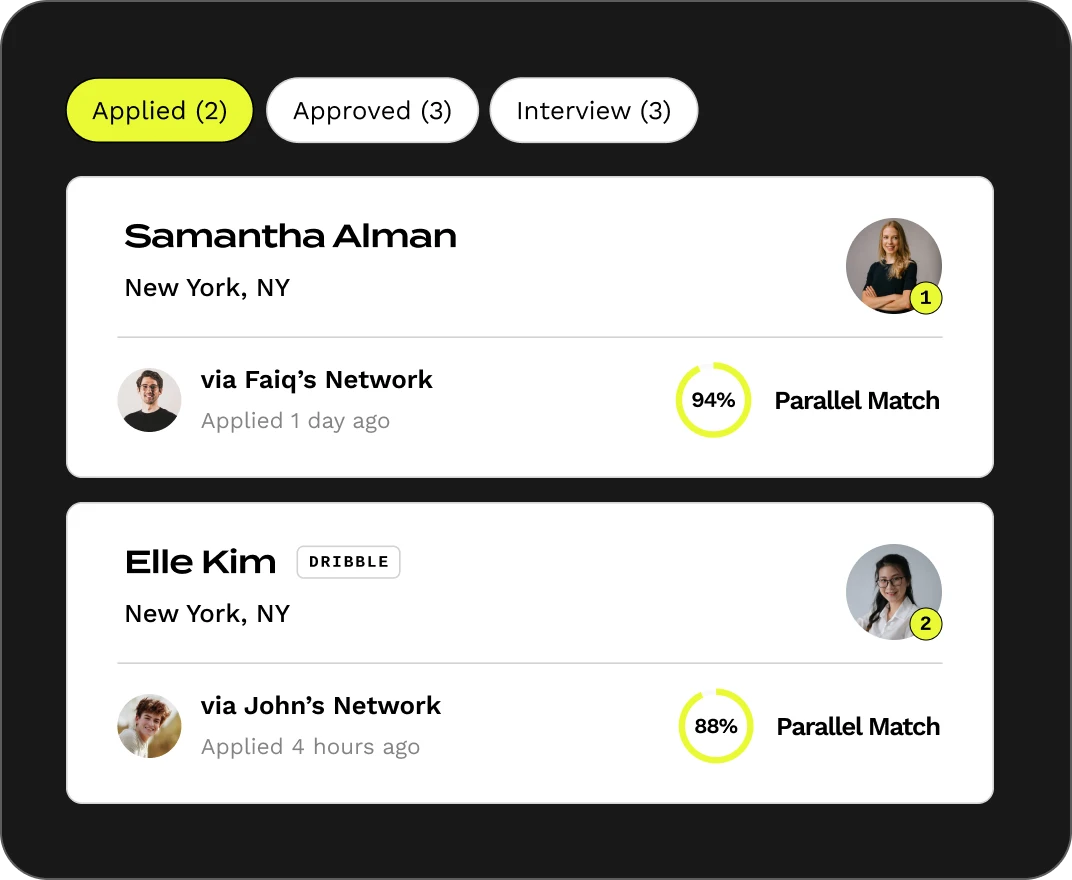 Discover top talent
Automatically source talent from top channels & niche communities.
Hire with speed
Easily convert your top picks with direct messaging & a custom offer letter.
Less hiring process, more
great hires.
Integrated hiring tools without the headache. Only the best of what you need to hire like a pro.

Pre-configured process

Smart & built with AI

Collaborative & team first
Discover

hidden talents

seamlessly.

Sourcing tools completely reimagined to bring the best people, directly to you automatically.
Supercharge your referrals
Parallel's fully managed referral program superchargers your entire team's sourcing potential.
Curated talent standouts
Add your jobs to Parallel standouts and in 48 hours get curated candidates from the best recruiters in the field.
Access new talent networks
1-click-job distribution across top communities, influencers and job boards to reach 6M+ active job seekers.
Turn your audience into your team
Share jobs across your social channels and customer list to turn your biggest fans into your dream team.
Sourcing magic
for $0 / month
A candidate experience
that converts.
Give every applicant in your pipeline a best in class candidate experience out of the box.

Robust candidate profiles

Real time notifications & tracking

Messaging & integrated feedback
No one wants an ATS anyway....
Plain and boring career page
Manual job management
Complex & process driven
Dated job boards & sourcing tools
Seat & permission based pricing
Scattered interview & offer process
Hiring made elaborately simple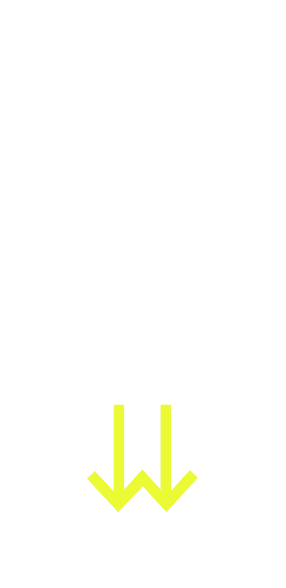 Benefits
Parallel
ATS's
No Code
Preconfigured and easy to use
Preconfigured and easy to use
Mission driven career page builder
Mission driven career page builder
Built-in sourcing tools to get people
Built-in sourcing tools to get people
Candidate first application experience
Candidate first application experience
Built in referrals & collaboration tools
Built in referrals & collaboration tools
Native CRM for talent engagement
Native CRM for talent engagement
Designed for founders & builders
Designed for founders & builders
Cost effective
Cost effective