Build your
team

the
easy way
Everything you need to hire like a pro in minutes - all for $0.
The
all-in-one hiring

stack for startups.
1
Build your hiring brand
With a unique career page builder & easy to use job management suite.
Charlie Brown
Senior Designer
2
Discover great talent
With modern sourcing channels all bundled together to save you time & money.
3
Convert with speed
With a seamless candidate experience that helps you nuture & hire the best.
Less hiring process, more great hires.
Design first career page builder.
Pre-vetted hiring process out of the box.
Complete interview management tools.
Reimagined candidate CRM and talent network.
Discover hidden talent with ease.
Network first sourcing channels completely reimagined to bring the best people...directly to you.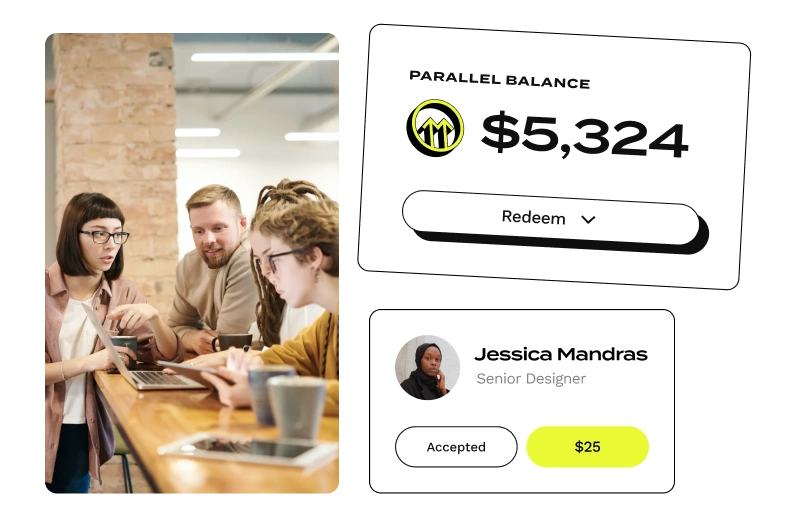 Supercharge your referrals
Parallel's fully managed referral program superchargers your team's sourcing potential.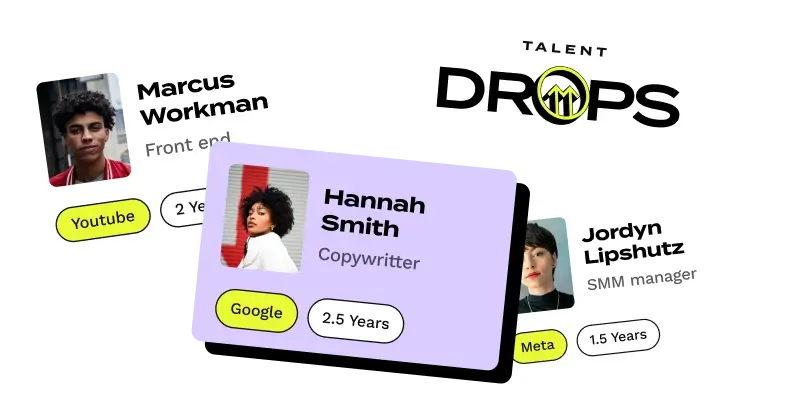 Curated picks from top recruiters
Add your jobs to Parallel talent drop and in 24 hours get curated candidates from the best recruiters in your field.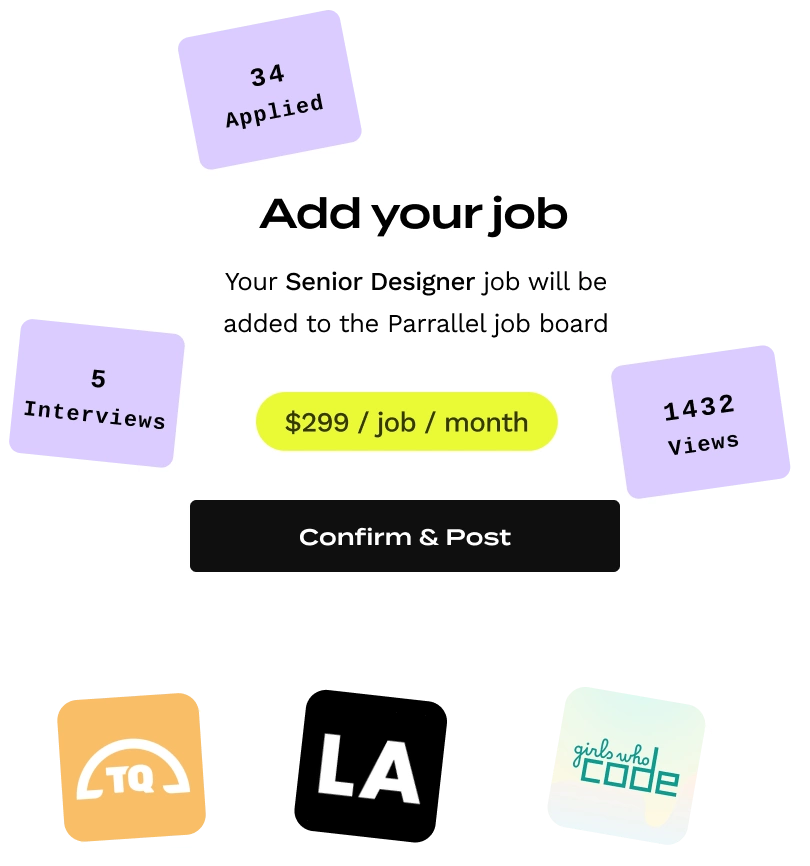 Access new talent networks
1-click-job distribution across top communities, influencers and job boards to reach 6M+ active job seekers.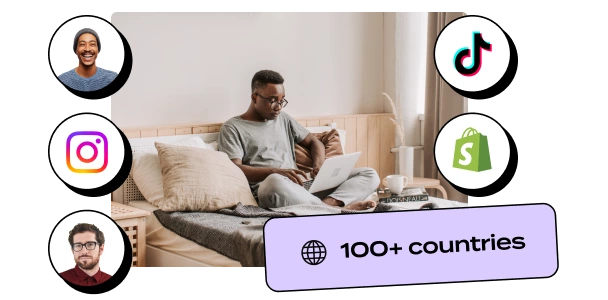 Turn your audience into your team
Share jobs across your social channels and customer list to turn your biggest fans into your dream team.
Get your hire on
$0 / month
A candidate experience that converts.
Robust candidate profiles
Digital offer letter builder
No one wants an ATS anyway.
Defining your hiring brand
Research job titles and descriptions
Find current market salaries
Find relevant job advertising
Hire & manage recruiters
Scattered interview & offer process
Hiring made elaborately simple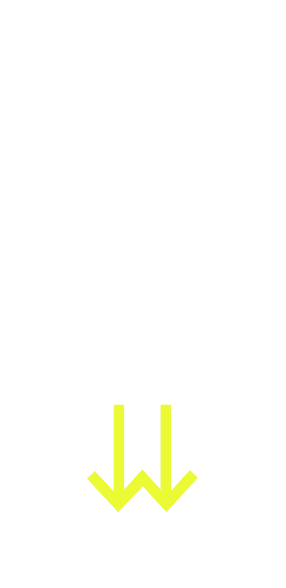 Using Parallel
ATS's
Preconfigured & easy to use
Candidate first application experience
Mission & culture driven career page
Native CRM for candidate engagement
Fully managed referral program
Unlimited everything for $0 / mo
Hire like it's 2022.
Sign up for access to our limited beta for $0 / month.